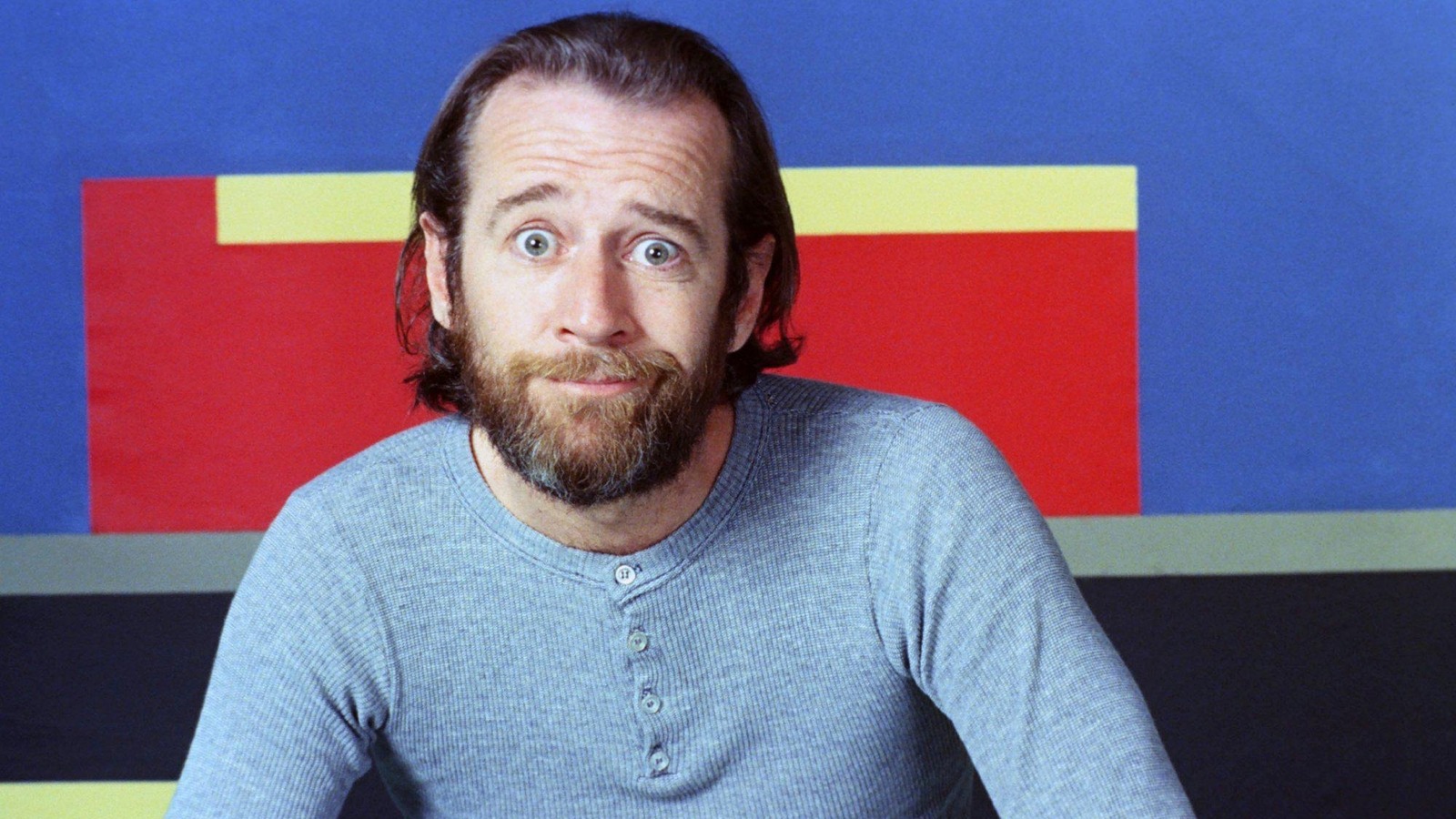 George Carlin's Fashion Threatened To Derail SNL's Premiere
Per Tom Shales and James Andrew Miller's "Live from New York: The Complete, Uncensored History of Saturday Night Live as Told by Its Stars, Writers, and Guests," Dave Tebet, NBC's head of talent, refused to allow Carlin to host the episode in a t-shirt. Tebet had been supportive of the show, so Michaels felt obliged to honor this request. As Michaels told Shales and Miller:
"The fear was that if George was in a T-shirt and it looked like the wrong kind of show, we would lose affiliates, and we weren't anywhere near 100 percent as it was. And the compromise was a suit with a T-shirt instead of a tie. That was a much greater distraction than can possibly be understood right now."
SNL associate producer Craig Kellem called Tebet "the Don Corleone of network executives," and remembered the imperious suit demanding that Carlin get a haircut and wear socks — which, in the permissive era of the 1970s, was not a high priority for Boomer network execs, let alone a hellraiser like George Carlin.
Ultimately, Carlin wore a suit and t-shirt, so he looked smart while delivering his famous anti-war monologue about the differences between baseball and football. He was also so baked out of his gourd that he couldn't participate in any of the sketches. Point: Carlin.