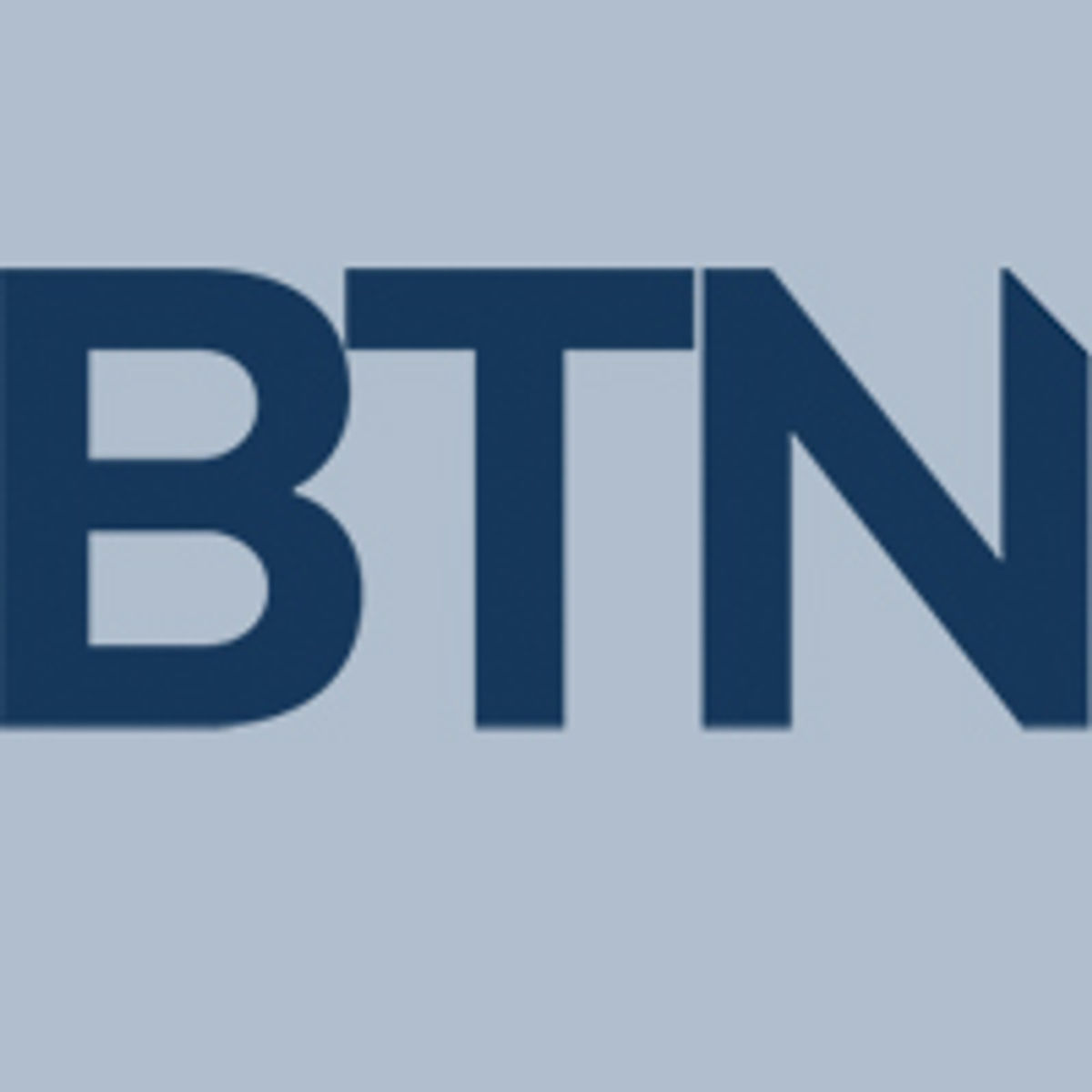 JetBlue, Shell in Deal for SAF at LAX
JetBlue has agreed to buy 10 million gallons of blended sustainable aviation fuel from Shell Aviation over the next two years for use at Los Angeles International Airport, the carrier announced Tuesday. The deal includes an option to purchase up to 5 million gallons more in the third year for use at LAX or other airports.
The carrier is expected to begin to take delivery of the fuel the first half of 2023. The additional SAF provided by Shell will increase JetBlue's SAF supply at LAX to approximately 15 percent of the carrier's total LAX jet fuel uptake, according to the carrier. 
The agreement also means that JetBlue and Shell will work to offer corporate customers Avelia, one of the first blockchain-powered digital SAF book-and-claim solutions for business travel, according to JetBlue. Companies will be able to address their corporate travel emissions with the purchase of JetBlue-issued SAF certificates. Avelia was developed by Shell and Accenture with support from the Energy Web Foundation. It also includes American Express Global Business Travel's services to aggregate global business demand for SAF.
JetBlue in February partnered with Chooose for customer contributions toward SAF. The company also has signed agreements for SAF deliveries with other providers, including Fidelis New Energy, Air Company, SG Preston, World Energy and World Fuel Services and Neste.