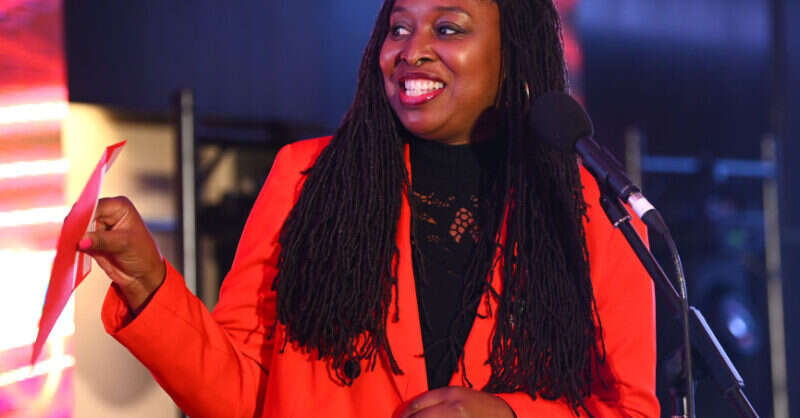 MP calls for 'enforceable' Editors' Code including on domestic abuse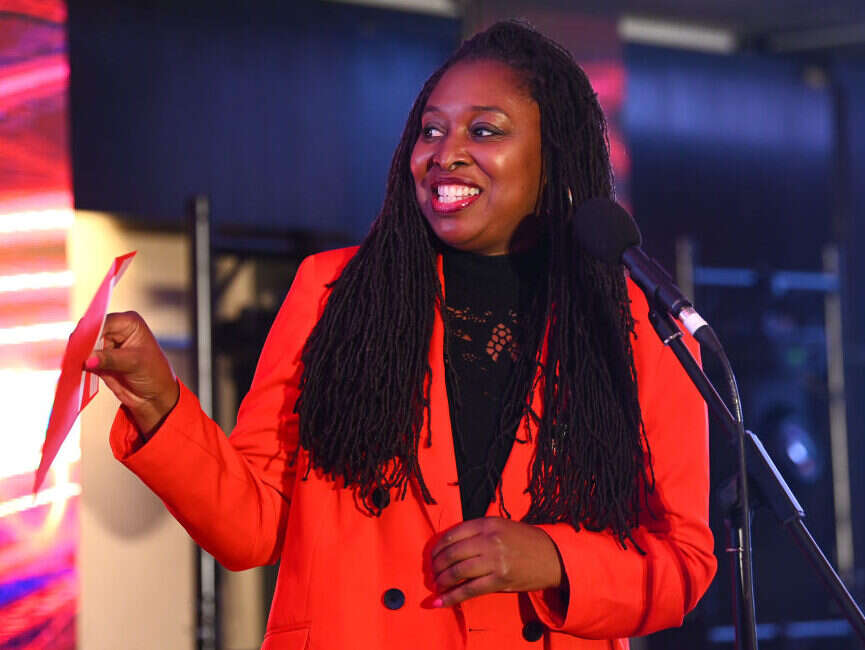 Journalists should be "legally bound" to report fatal domestic abuse in a responsible way, a Labour former minister has said.
Brent Central MP Dawn Butler said the way violence against women and girls is portrayed in the media often "sensationalises headlines over responsible reporting".
She called for the Commons to change the law to ensure the Editors' Code of Practice, administered by press regulator the Independent Press Standards Organisation (IPSO), is no longer voluntary but mandatory.
Butler told the Commons: "Today I am… calling for a clause in the IPSO Editors' Code for reporting fatal domestic abuse.
"It needs to be a code that journalists are legally bound to, not a voluntary code, and I tell the House why.
"The way the press reports domestic abuse is often inaccurate, undignified and sensationalises headlines over responsible reporting.
"There is often this negative framing of victims and, when it goes viral, it is amplified over and over again, and that is extremely damaging because it reinforces negative framing around the victim, and what is seen as acceptable or deserving behaviour of often the woman who is killed."
The Labour MP gave the example of the reporting around the death of Epsom College headteacher Emma Pattison.
Ms Pattison died of shotgun wounds to the chest and abdomen, while her seven-year-old daughter Lettie was shot in the head, an inquest was told.
Both are believed to have been murdered by 39-year-old husband and father George Pattison before the chartered accountant killed himself.
Butler read out headlines from the reporting into their deaths, including: "Did living in the shadow of his high-achieving wife lead to the unthinkable tragedy?"
She told MPs: "Why on earth would we accept a media reporting the murder of a woman and a young child in that way in our country? It is unacceptable and in this House we should be able to legislate against that.
"That is why we need a new enforceable Editors' Code."
As she continued to speak about the impact of certain language on violence against women, she said: "People say 'Well, why can't I say what I want to say? Why can't I do what I want to do?' All of this language is actually having a damaging effect and that is why we won't make progress."
She later added: "I just think that it is time for us to legislate and recognise that words have consequences."
Most major national and regional publishers are signed up to IPSO, with the exception of The Guardian, the Financial Times, the Evening Standard and The Independent.
Royal Charter-recognised Impress counts more than 100, mostly small or independent, publishers with at least 200 publications as members, has its own standards code.
Email [email protected] to point out mistakes, provide story tips or send in a letter for publication on our "Letters Page" blog