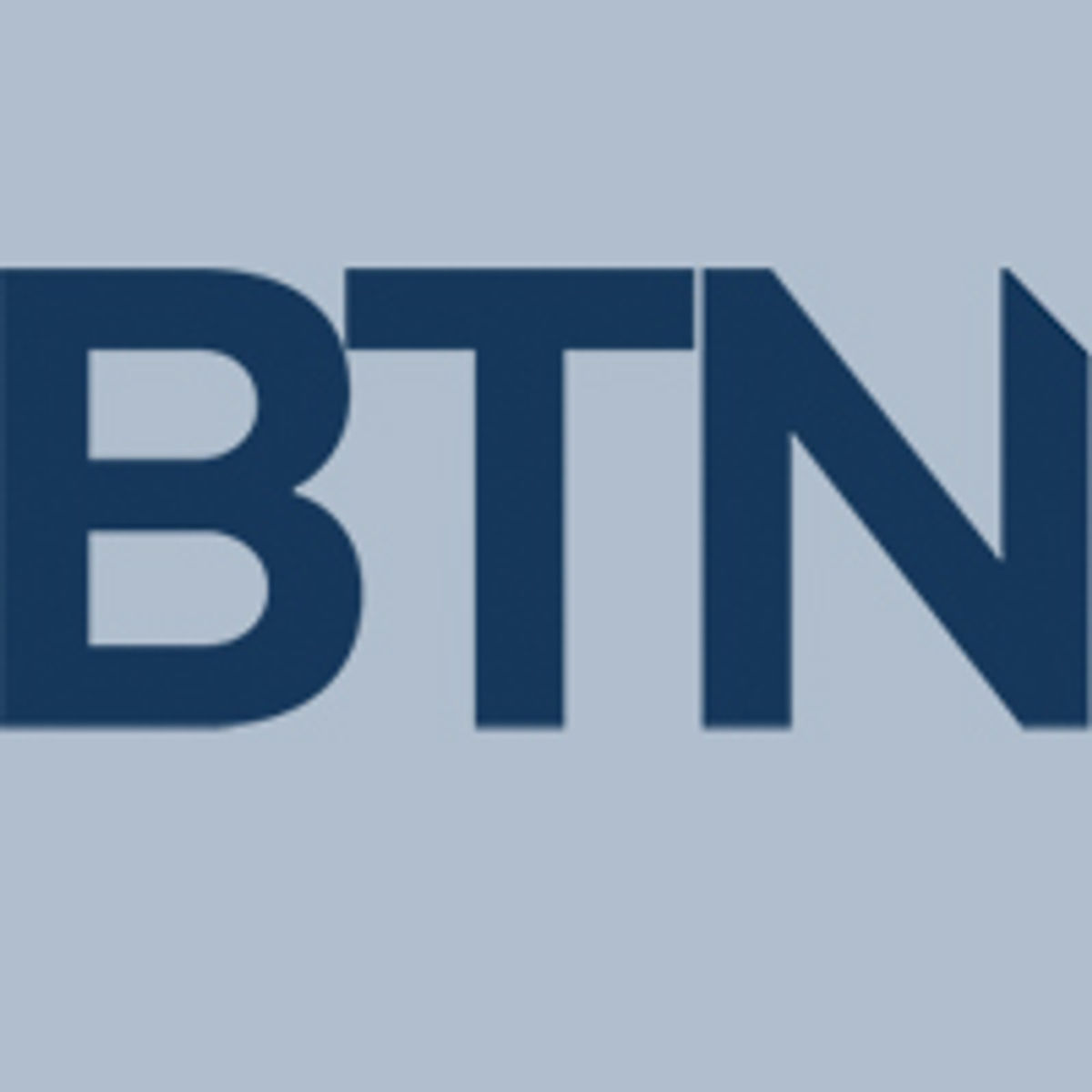 Thrust Carbon Unveils Event Emissions-Measurement Tool
Sustainability tech firm Thrust Carbon has launched an emissions-measuring application for larger-scale meeting programs, the company announced Wednesday. 
The product, dubbed Thrust Events, allows travel and meetings management companies a way to "accurately measure the emissions generated by their events and take steps to reduce their carbon footprint, while also giving end users their travel and events footprint in one place," the company said in a statement. Thrust Events was designed specifically for event management suppliers with 200 to 50,000 events annually, according to the company. 
The tool, available now, allows event managers a way to input attendee, venue and transportation data, which is then calculated to produce a "white-label client-friendly emissions report," the company said. The app also provides actionable recommendations for more sustainable events, including ways to prevent food waste and optimize transportation and more sustainable venue options based on the data provided. 
Thrust Events pricing begins at £10 per event—dropping to under £1 per event at the highest scale—and currently requires a minimum commitment of 200 events per year, which the company expects to "relax" in the "coming months," according to a Thrust Carbon spokesperson via email.
"Unlike traditional methods that rely on spreadsheets, Thrust Events sets a new standard for sustainability in the M&E sector by offering a comprehensive and integrated approach that maximizes the impact of sustainability efforts," Thrust Carbon co-founder Kit Aspen added in a statement.
According to the company, Thrust Events underwent six months of testing with two "top 10" TMCs—one of which was ATPI—each representing more than 20,000 events annually.
"Thrust Events is a valuable addition to our service offering, as it allows us to deliver seamless event experiences while minimizing the carbon footprint," ATPI global head of events Helen van Berkel said in a statement.
The news follows the company's recent partnership with BTP Automation, announced in November, and Travelogix integration, announced in August.